VIRGINIA GENERAL ASSEMBLY
---
2001 Session Summary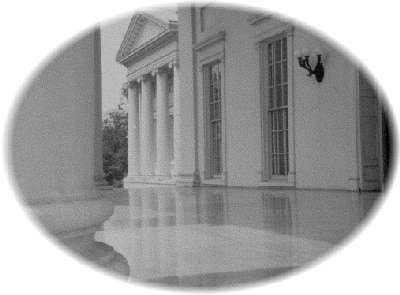 Credits | Preface | Statistics | Table of Contents | Index by Bill Number

The 2001 Session Summary is also online in Portable Document Format (PDF) files, subdivided to reduce file sizes and download times:
Before using PDF files for the first time, please read the PDF file information page.
The print copy of the 2001 Session Summary may be purchased in person for $16 or ordered by mail for $20 from the Division of Legislative Services, 910 Capitol Street, 2nd Floor, Richmond, Virginia 23219. Please make checks payable to "Treasurer of Virginia."
---